What are you looking for?
Best sellers and Noteworthy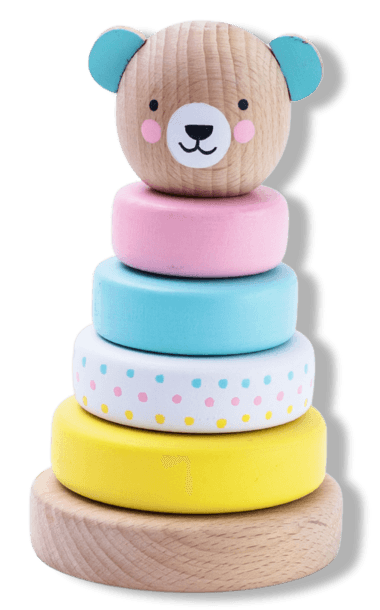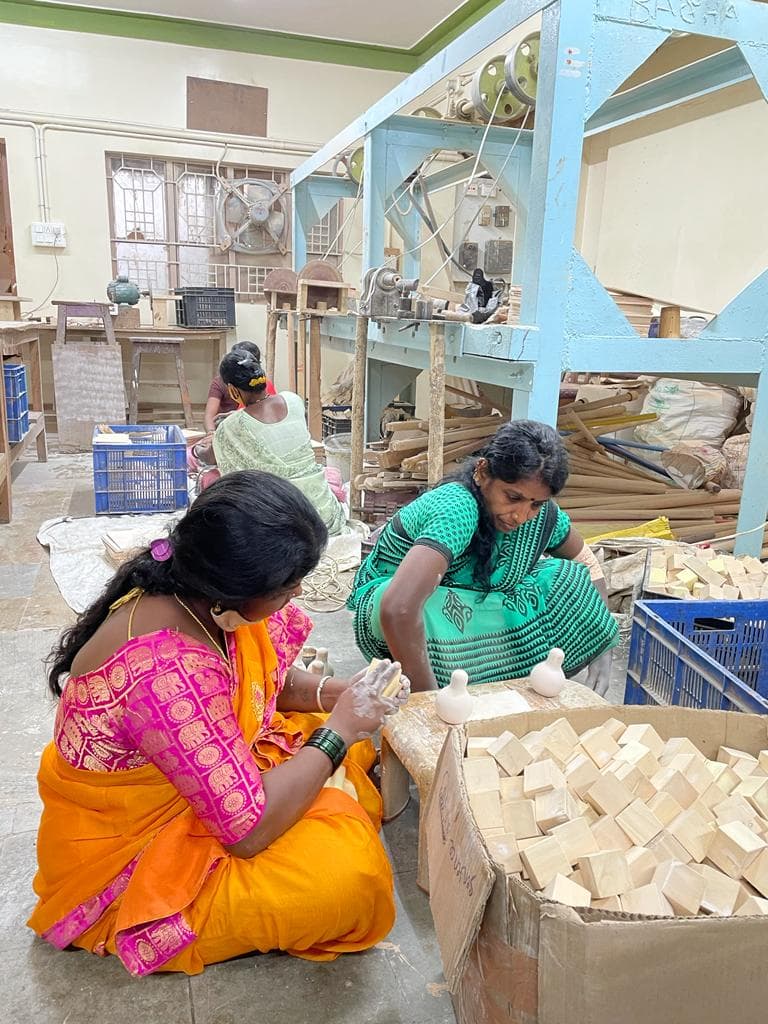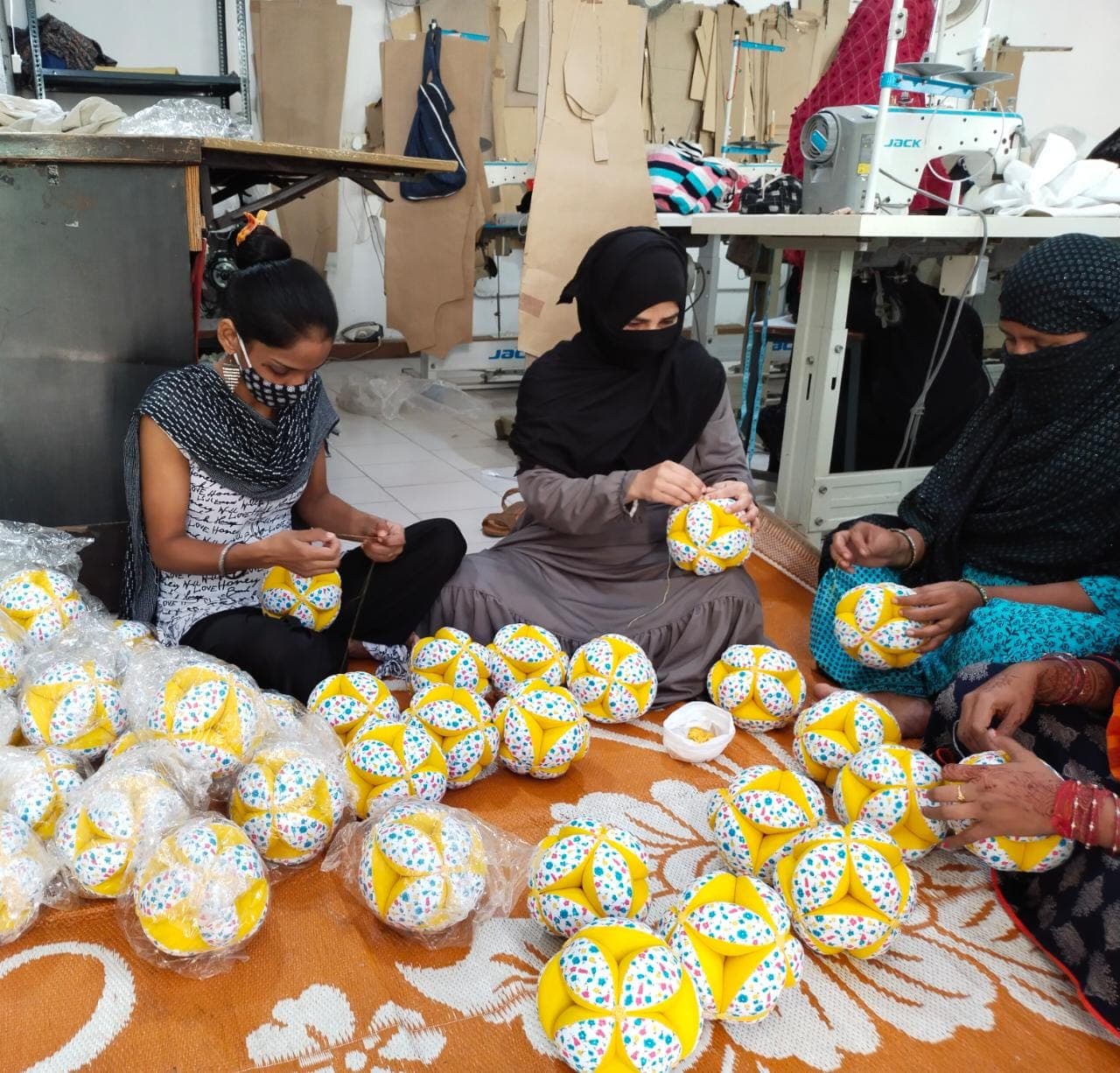 Age appropriate, Expert designed,
Montessori and Waldorf based
self-learning play things. Play together.
0-6 months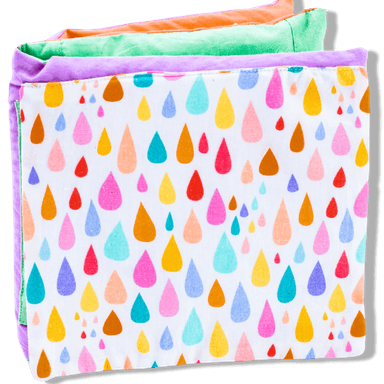 6-12 months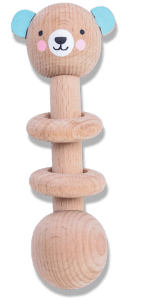 1-2 years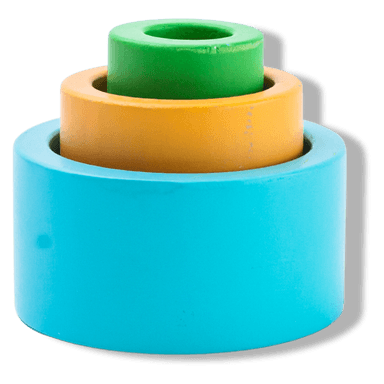 2-3 years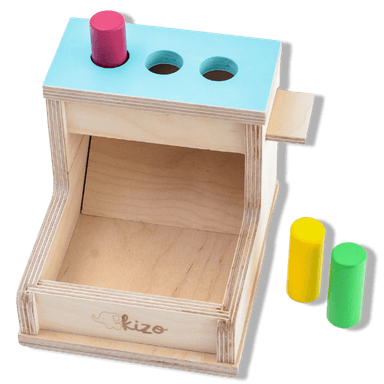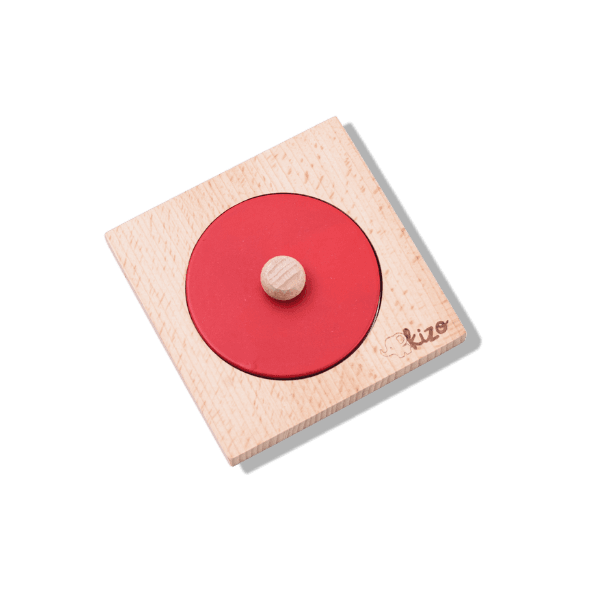 Age based play

Playboxes designed to support your child's developing brain at each stage.

Save time with kizo play parenting tips

Receive activity ideas, helpful child development info, and exciting product updates on your phone on a weekly basis

Sustainble materials

Toys are made of sustainable and natural materials that are good for your child.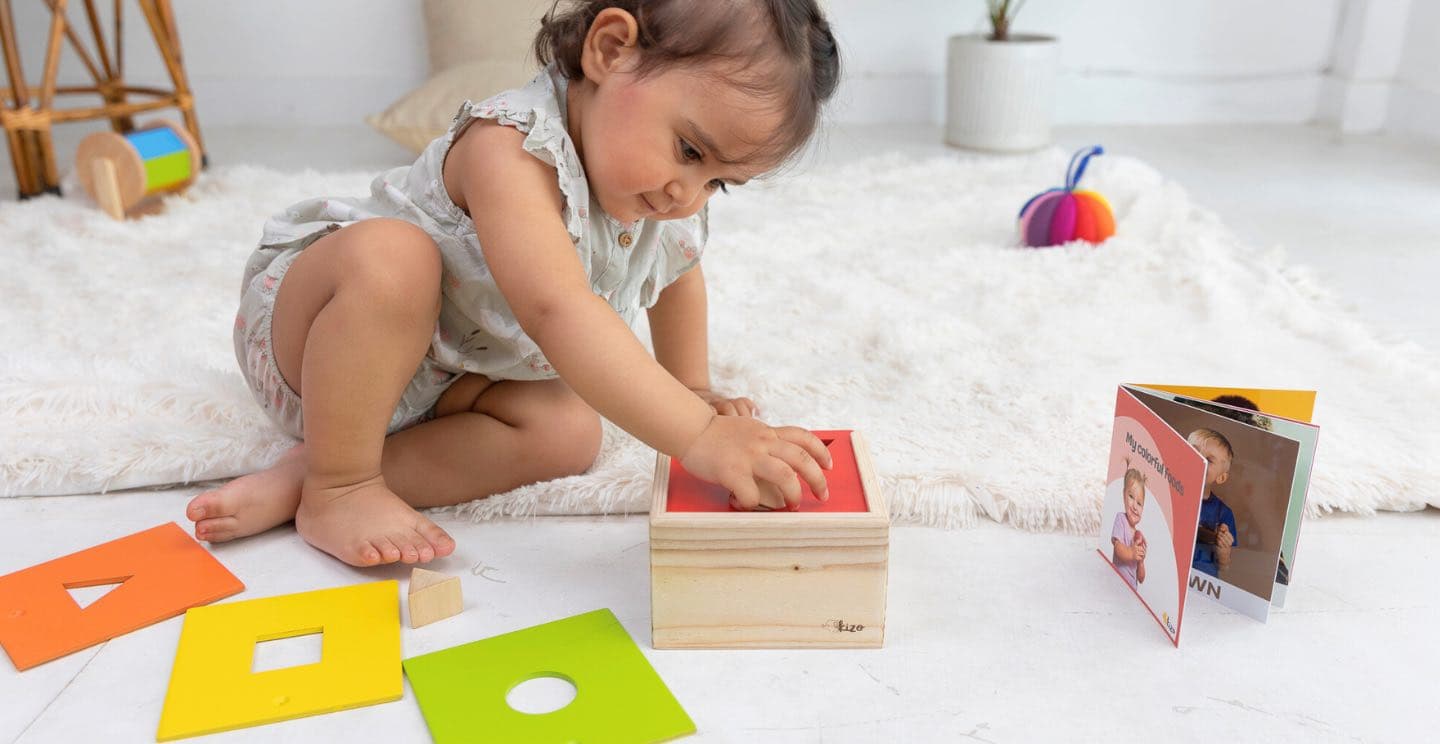 Loved by Parents and Kids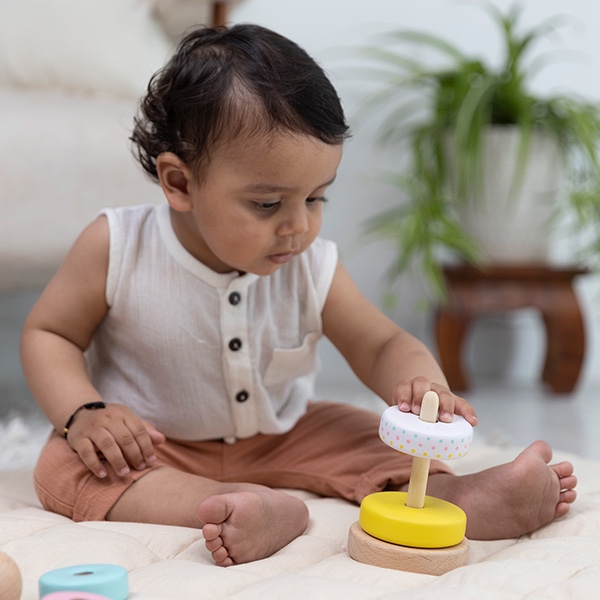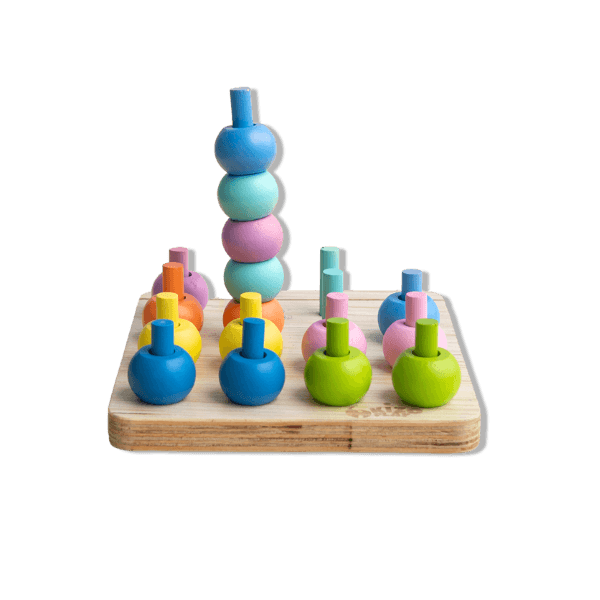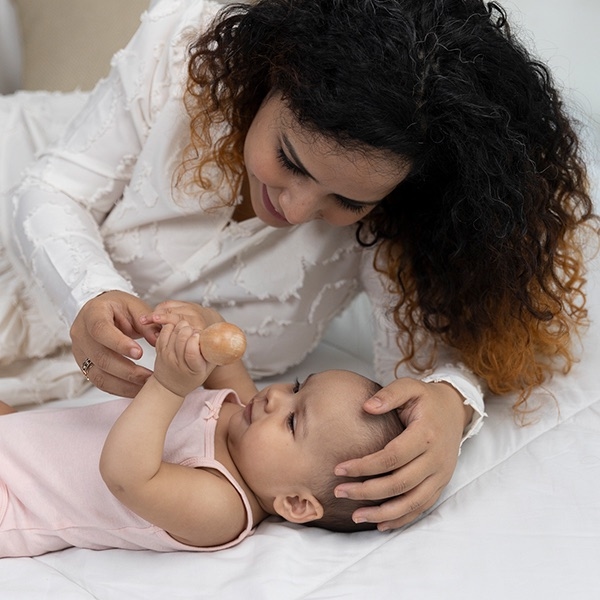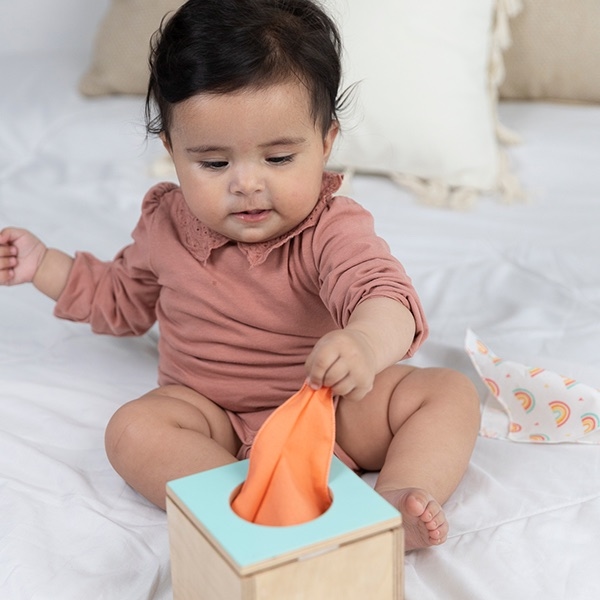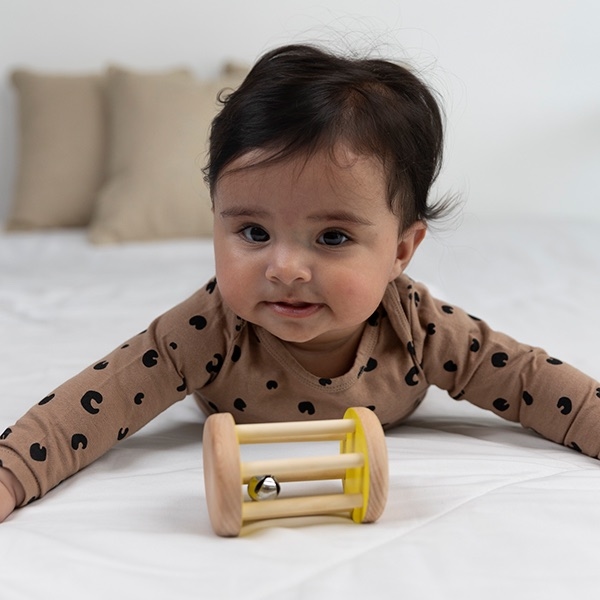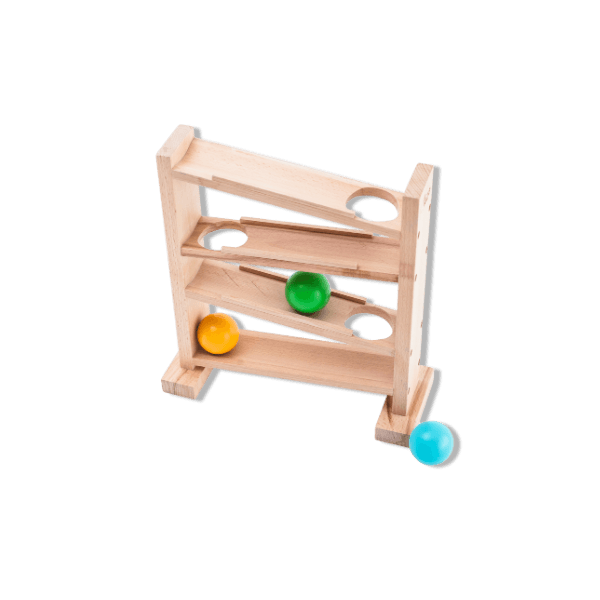 "Highly recommended, superb quality, great products"
Suman Verma
Level 2 Play Box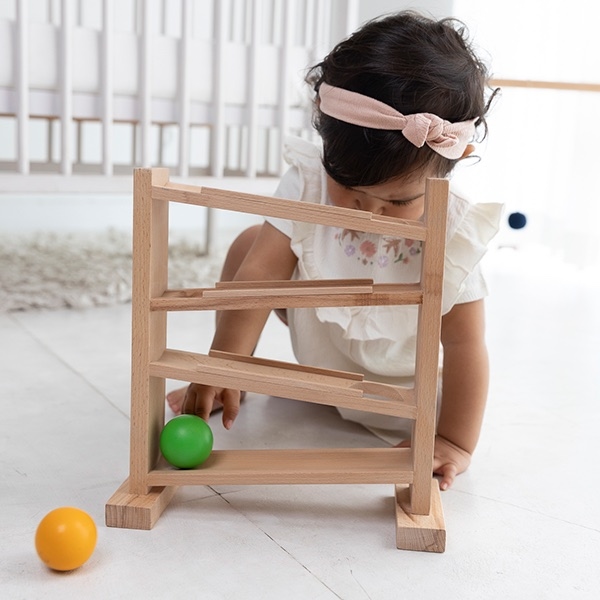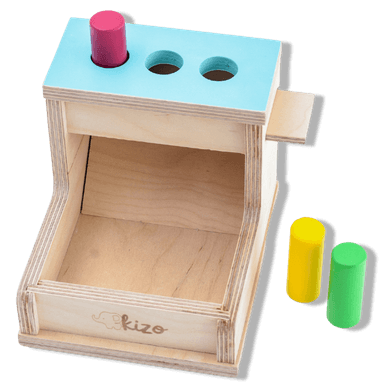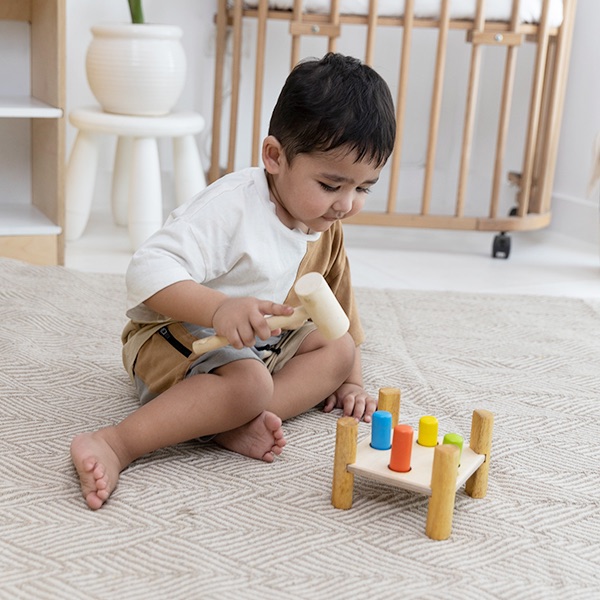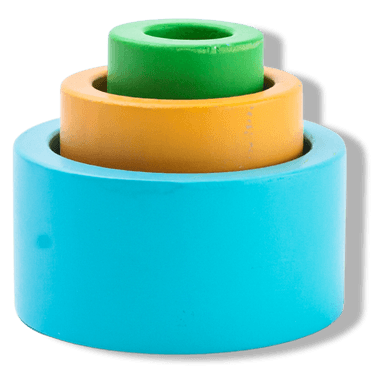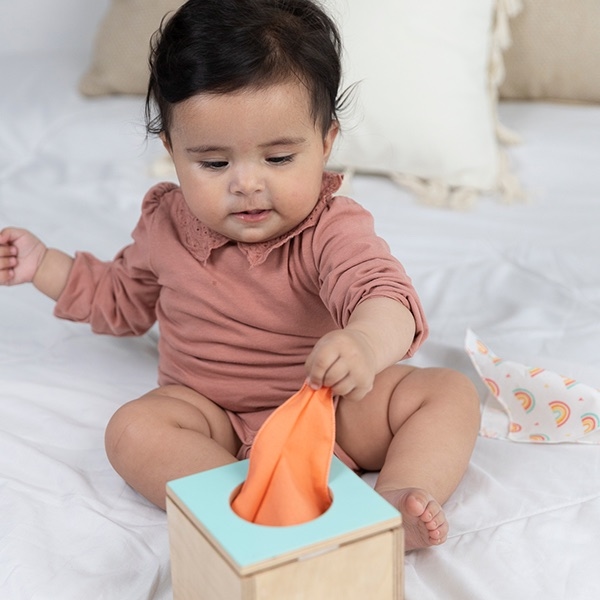 "Great quality and affordable too"
"Everything in the kit is so well thought of and appropriate for my son."
Sangeetha Priya
Level 5 Play Box